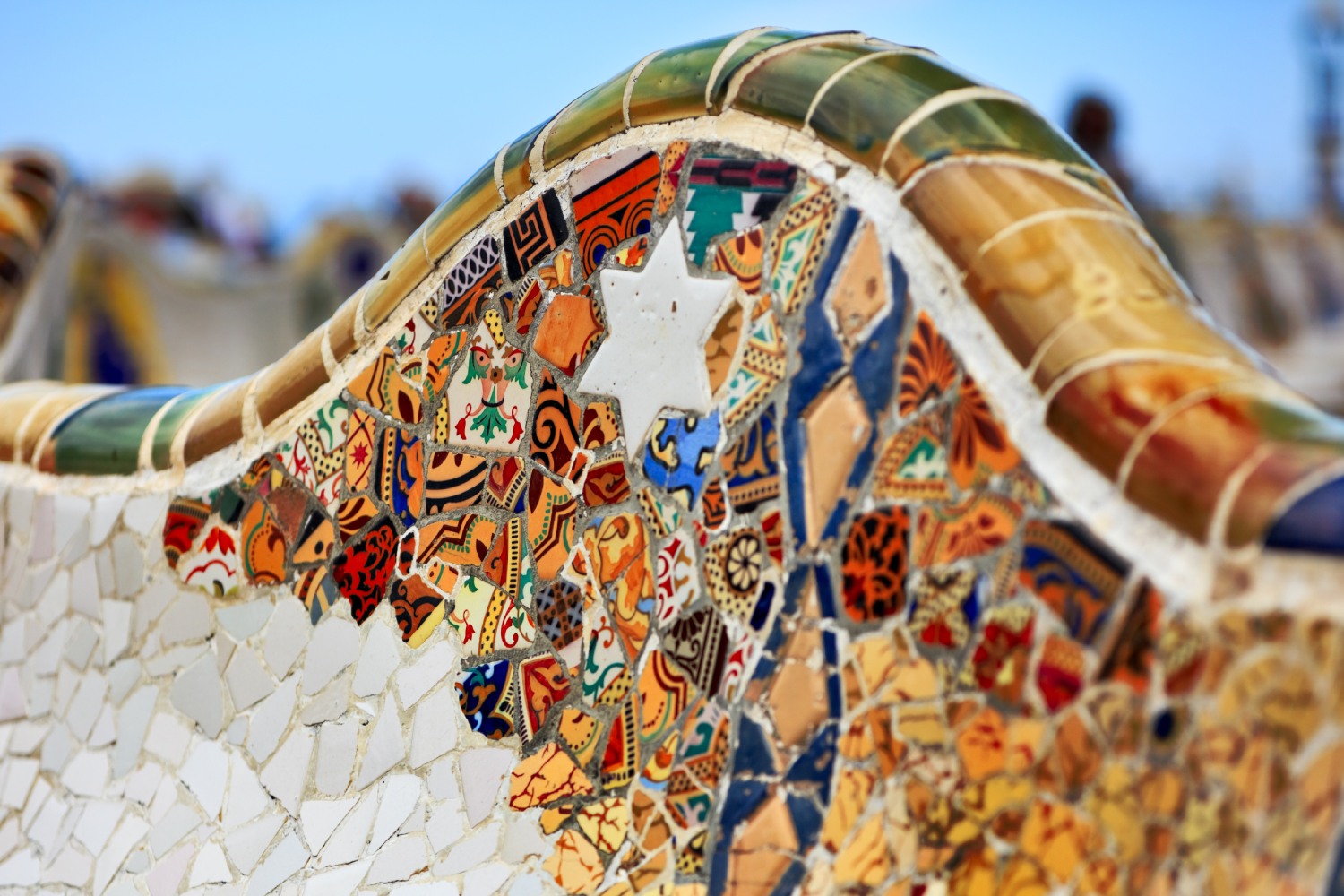 Do you want to spend some days in Barcelona?
Then, now at our Hotel you will get 10% duiscount un your reservation.

Don't think twice, come stay with us!



This is a non-refundable and prepaid offer: no cancellations or modifications are allowed. The hotel reserves the right to charge the total amount of the resevation upon booking confirmation.